Welcome… to Leaders and Futures!
This podcast is about leading as futures emerge, are yet to be realized, or plainly…need to be reimagined. Someone has said that "The best way to predict the future is to create it." Although it's impossible to predict the future, one thing is certain: You must lead in it! It's time to think differently about leading. Join us!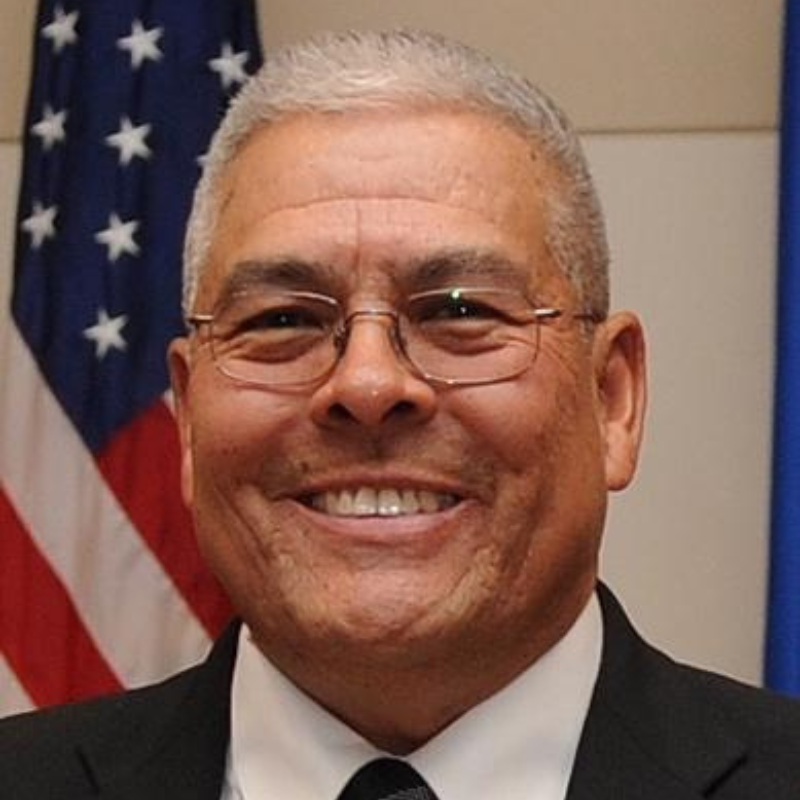 Chief Master Sergeant (Retired) Bob Vásquez
Chief Master Sergeant (Retired) Bob Vásquez served at the United States Air Force Academy from 2002-2022. He was a Program Director for the Academy's Center for Character and Leadership Development's Freshman Character and Leadership Seminar as well as a curriculum developer for Officer Commissioning Education. A wisdom seeker, igniter, storyteller, author, musician, inspirational/motivational speaker, life coach, and mentor, Chief Vásquez's highest accomplishments are raising two daughters; Tesa and Elyse, five granddaughters; Nieves, Alexia, McKinlee, Marissa, and Malayna, and one grandson; Bubby, as well as two sons-in-law, Nate and Jeremy, and growing closer to his lovely bride of more than 44 wonderful and fulfilling years, Debbie.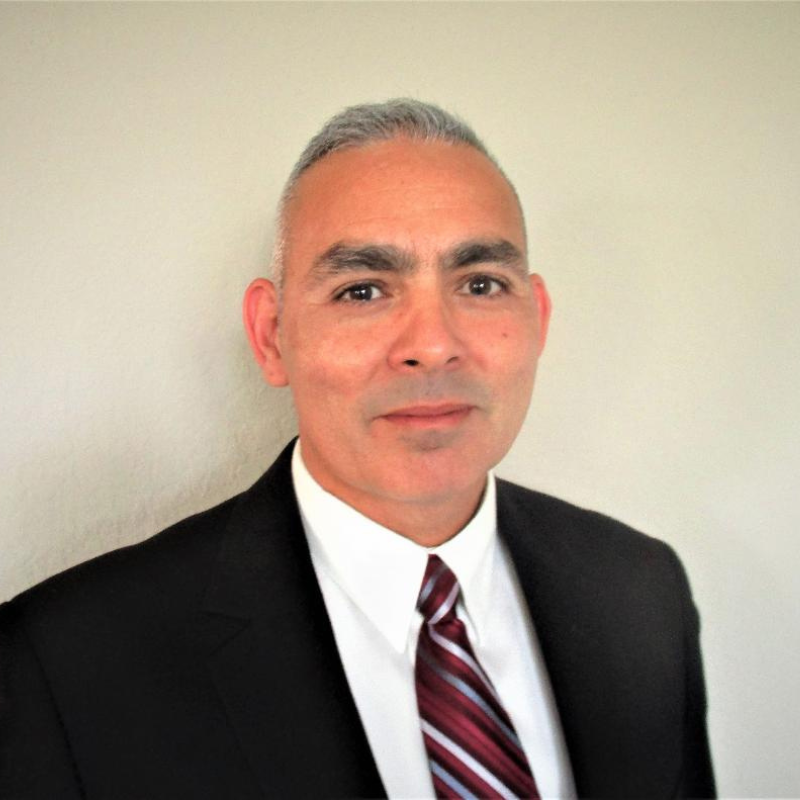 Dr. José A. Lugo Santiago, ASQ CMQ/OE, PMP, CSSMBB
He is an accomplished Senior Executive Leader, U.S Air Force Veteran, Published Author, Entrepreneur, and Keynote Speaker with +20 years of experience living abroad, managing and transforming organizations, leading, and developing thousands of personnel. He is experienced in the creation and deployment of organizational strategy, quality systems and process improvement, and the implementation of corrective actions derived from conducting domestic and global operations. He earned a doctorate in Strategic Leadership and Foresight from Regent University. His doctorate research has been published as a textbook in the subject area by international academic publisher giant Palgrave MacMillan.